Few Words from Scott
I have great news, Ahmad Amaduddin and Mumtaz Butt have joined the firm. I am confident that Ahmad and Mumtaz will be an asset, considering they have vast experience in accounting, corporate & personal taxes, and consulting services. This will enhance the services and growth of the firm.
I want to assure you that nothing is changing as far as our longstanding relationship is concerned. The entire operations, staff and processes remain unchanged and will continue working out of the same office. In addition, I will be available on an as-needed basis throughout the following year.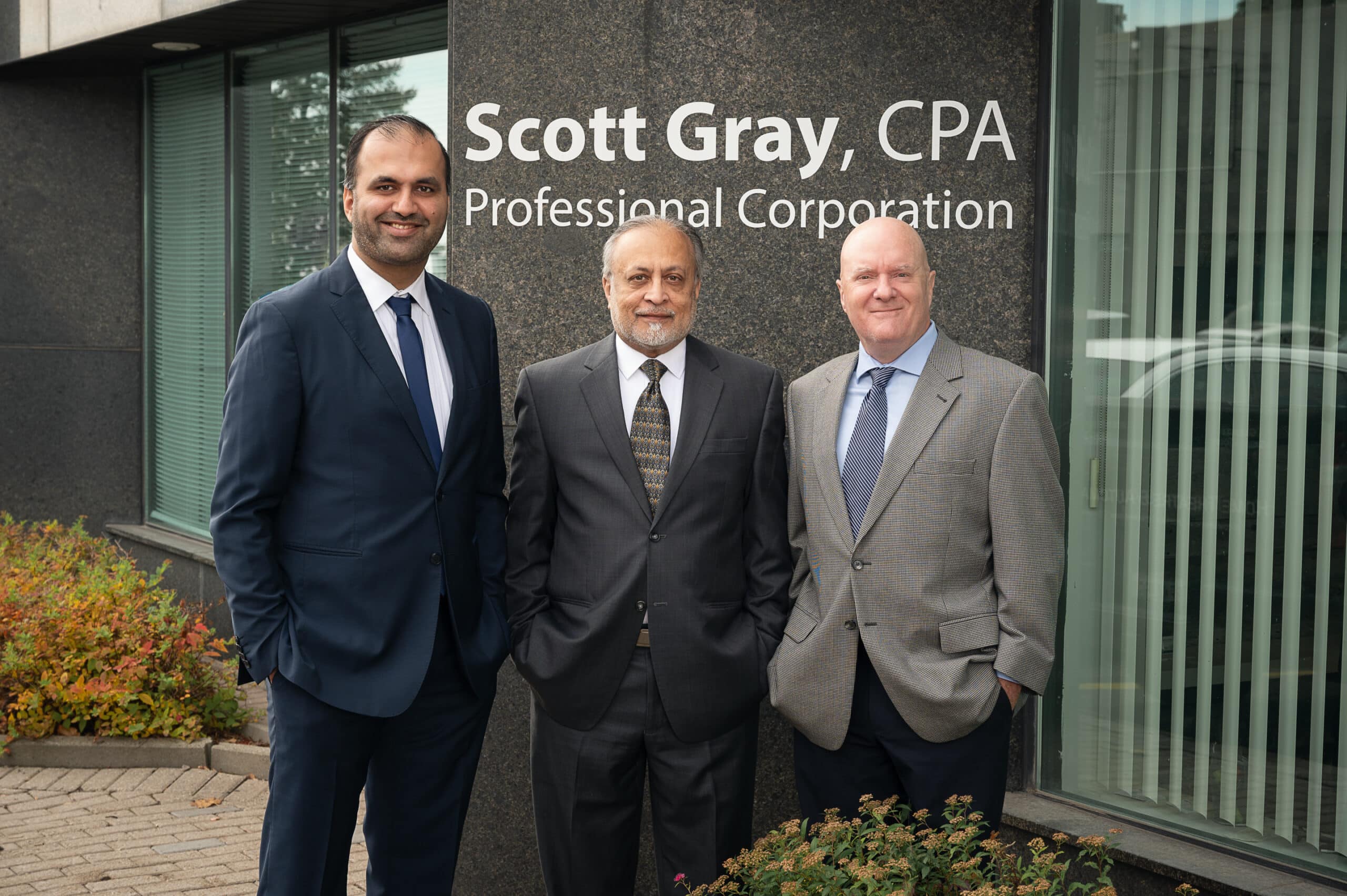 Meet Ahmad and Mumtaz
It is a great pleasure to be joining Scott in this endeavour. Together we bring 50-plus years of experience from three continents, of which nearly 30 years are based in Canada. Not only do we bring a fresh set of eyes, but also new opportunities for all. In addition to the existing services provided, we will expand the scope of services to auditing books and providing management & CFO consultancy services for your business. We are grateful to Scott for trusting us, and we look forward to connecting with you in the next couple of months. 
We assure you that everything remains the same, including operating out of the same office. We are privileged to have such outstanding staff and clients and look forward to embarking on this journey to new heights of mutually beneficial success. Over the next couple of months, we will reach out to become better acquainted. If you have any questions or concerns, please do not hesitate to CONTACT US
Resource – What is a CPA?